You can pay for the order according to the invoice: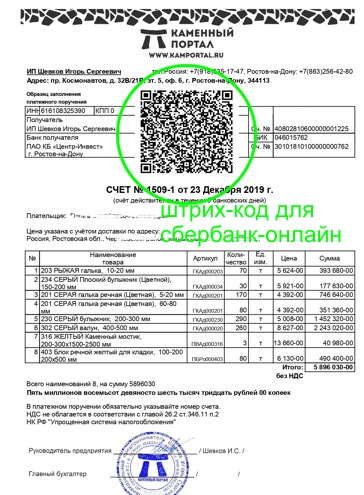 As a private person with a plastic card.
From your organization's checking account.
The cost of goods is indicated without VAT, in case of invoicing with VAT, it is taken into account from above + 20%.
The payment procedure is 100% prepayment.
Payment and delivery of the stone can be divided into parts in multiples of 20 tons of machines. The latest deliveries can be ordered by calculating the exact consumption of the stone
In the case of production and production periods of more than 7 working days, the prepayment is 50% and 50% after the batch is ready before shipment.