3 types of paving stones. How to choose.
Pie schemes for paving with natural stone sandstone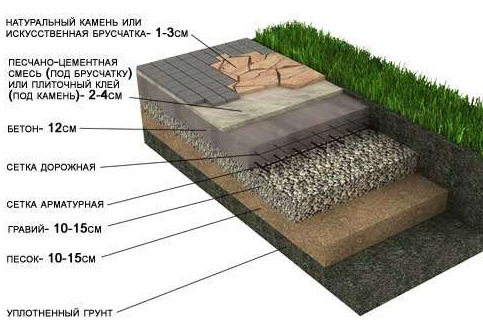 Pie schemes for a pedestrian path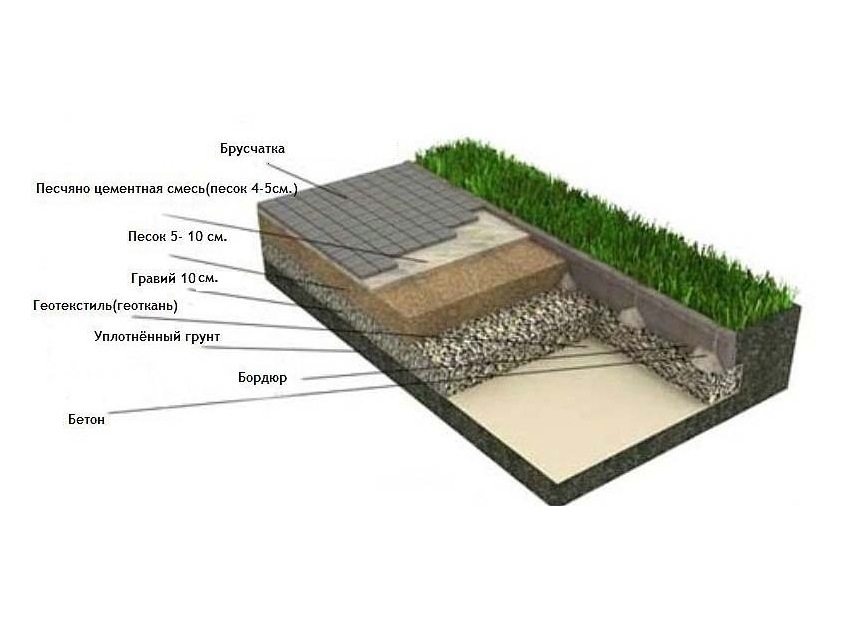 You chose paving stones because it is a more accurate type of paving. And you have a choice which paving stone to choose?!
There is a large selection of vibropressed concrete paving stones on the market or simply cast. But there are also stone paving stones. The stone used is either sandstone or granite.

Those who encounter paving stones for the first time do not quite understand what they have to pay for, since there are a lot of concrete paving stones. It also looks neat and even has a concrete paving stone, where the top powder is stone. And its price is so much lower that the choice stops at it.

But if you count on the future, then concrete paving stones serve for about 10 to 15 years maximum. After that, the concrete is already destroyed, the decorative appearance is lost. Further requires replacement. We need to do the work again. In the future, if you take at least 50 years, you will need to change it a couple of times. And it turns out that what at first seemed cheap to us turned out to be the most expensive. There remains a stone paving stone, or torn sandstone. There is also granite. Very durable materials.
If we take the erasability period of concrete, it is 40 years of complete erasability and a quarter of the term is lost decorative appearance, that is, 10 years. For sandstone and granite, this period is hundreds of years. Decorative appearance of sandstone paving stones will keep 120 years, granite 200 years.

You understand that your great-grandchildren will say thank you for this kind of paving that they say they did once and forgot!