4 types of stone for filling paths and landscaping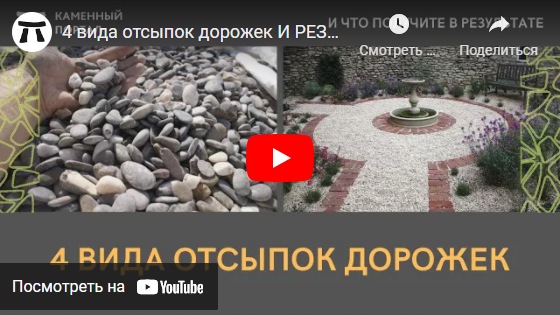 River stone, pebbles and cobblestones mining on the river
It is more profitable to buy a river stone from a quarry with a batch weighing from 10 tons.
You can buy a cobblestone and buy pebbles ready to be poured for landscaping.
Selected sizes, washed stones will be packed in a BIG BAG weighing from 1.5 to 2 tons, depending on the batch.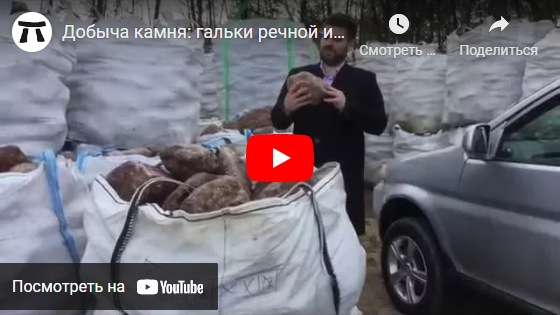 Stone Portal - sponsor at RostovDon Flower Show 2018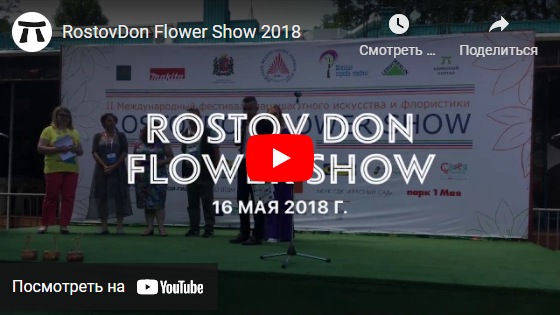 An example of filling a rockery with a river stone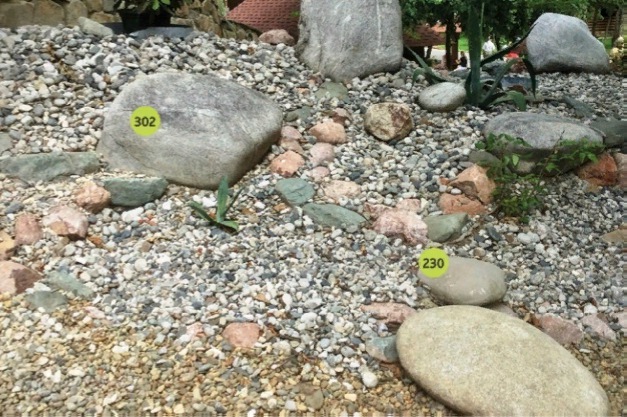 Solution:
The project indicates a very natural ratio of different sizes of gray river stone, in the nomenclature these are different names, but in fact one stone of different dimensions.
Rockery device:
Tamp down the ground and, if necessary, bury 30-50 mm.
Organize curbs.
Spread out the geo-fabric.
Lay large boulders.
Leaving gaps for planting plants, fill up the pebbles.
Lay out the cobblestones.

Quantity of request: recalculated based on the proportion of weight and thickness of backfill, taking into account the fraction of river stone. Buy pebbles and cobblestones with a margin of 10%.
For dealers! The most popular positions of the stone for the initial purchase.
You can request an invoice with prices for yourself by WhatsApp +7 960 798-58-52 .
Based on their experience and availability, a selection of shipments with photos for points of sale of stone:
Photo of delivery of pebbles and cobblestones
https://kamportal.ru/blogs/blog/tags/galka-i-bulyzhnik