Stone crumbs for landscape design
Decorative crushed stone can be bought for landscape design directly from the quarry at a good price and in a large assortment.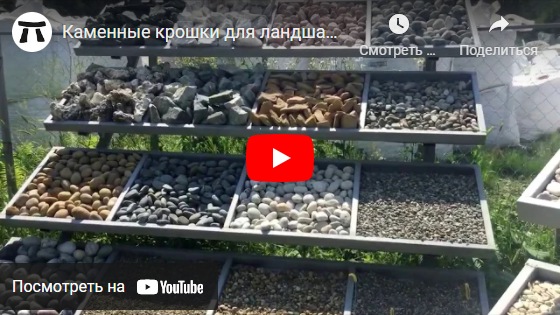 210 Crumbs decorative crushed stone White the price is higher than other crumbs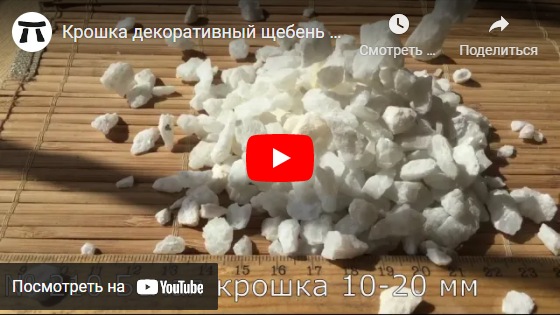 272 Seashell stone crumb for landscape design
Red crumbs for filling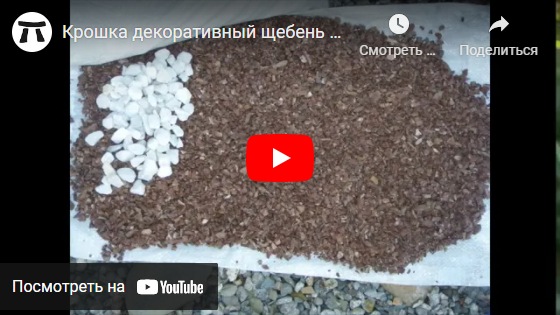 White baby
Decorative crushed stone is segmented by price so that white is more expensive than all.
These are due to the selection of whiteness, we buy raw materials for washing to landscape quality directly from the Urals, only the whitest shade. And the price of crushed stone is getting old, but the quality does not suffer)
Arrangement of the alley
1. Tamp down the ground and, if necessary, bury 30-50 mm.
2. Put up concrete curbs.
3. Spread out the geotextile.
4. Fill up the pebbles and tamp down the 60 mm backfill layer.