3 secrets of natural stone or how to buy natural stone from a quarry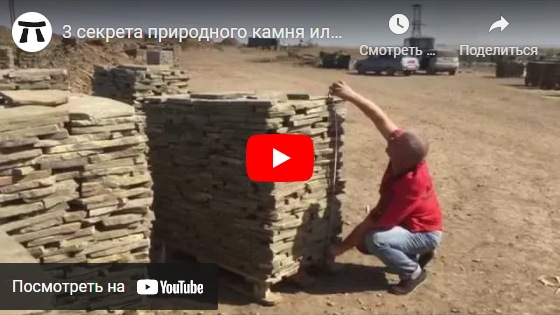 19 natural sandstone stones for facade cladding

Flagstone for facing textured
The thickness of the textured block is from 20 to 35 mm. Too pronounced relief is a problem only when laying horizontally, and on the verticals, on the contrary, dignity.
It is worth noting that flagstone with a pronounced relief has been gaining a lot of popularity lately.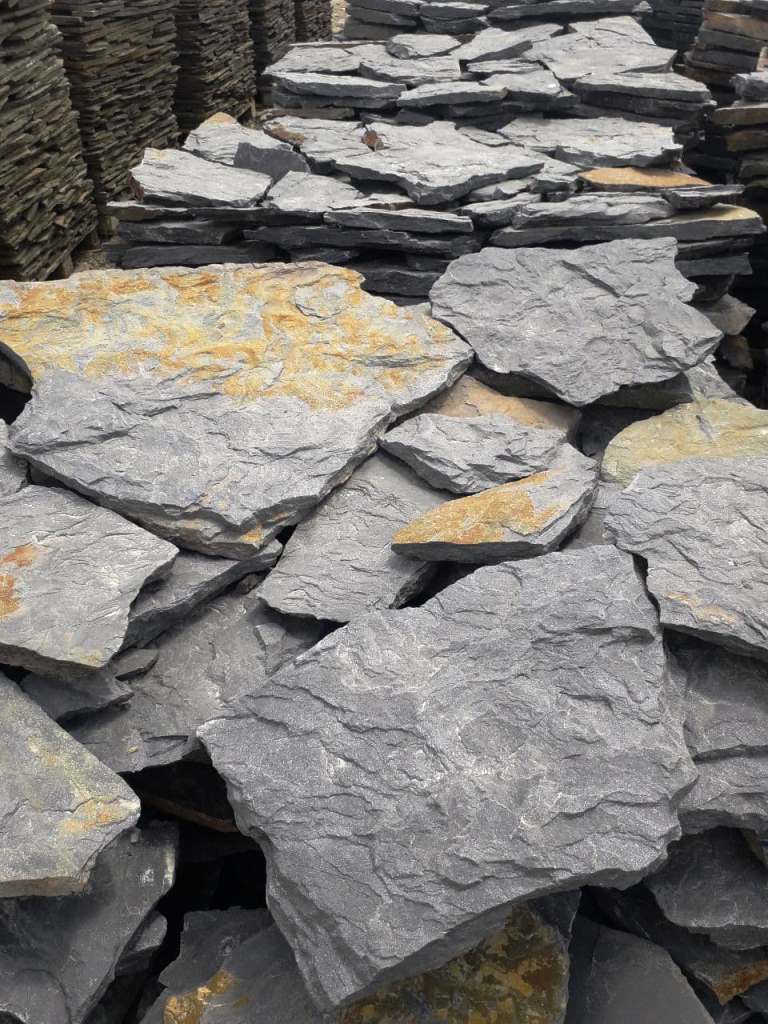 The most popular colors of textured flagstone: silver, gray, red. There are other color options, of course.
We will learn how to properly lay the flagstone on the wall base.
First, the facade of the building needs to be cleaned of the previous coating and any mortar that is still left on it. It will also need to be leveled, treated with a primer mixture, reinforced with a mesh. This is a very important stage, which in no case should be neglected. Or use staples. You can see what staples are by watching the video.
If you are working on a newly built building, then you can only revet it after six months.