Stone mining: river pebbles and cobblestones on the river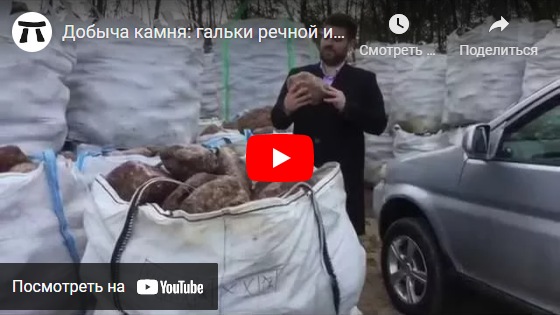 Pebbles and boulders for landscape design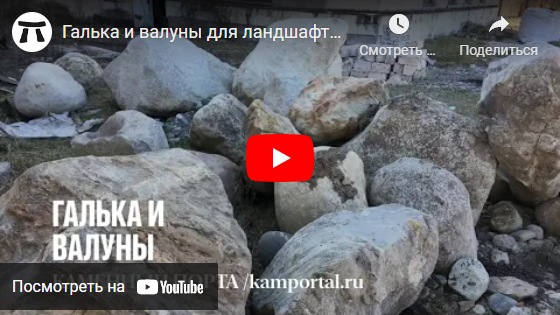 Example of rockery filling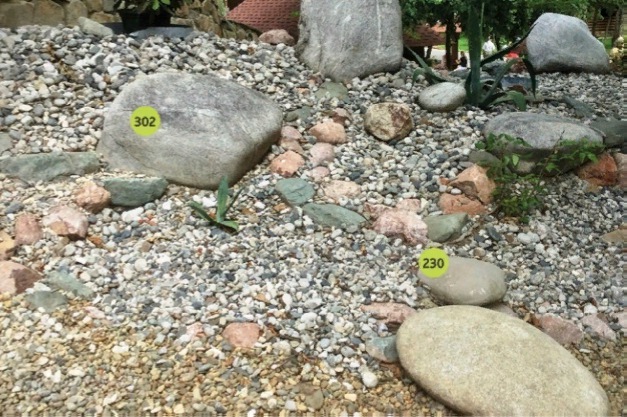 Solution:
The project indicates a very natural ratio of different sizes of gray river stone, in the nomenclature these are different names, but in fact one stone of different dimensions.
Rockery device:
Tamp down the ground and, if necessary, bury 30-50 mm.
Organize curbs.
Spread out the geotextile.
Lay large boulders.
Leaving gaps for planting plants, fill up the pebbles.
Lay out the cobblestones.
Quantity of the request: recalculated based on the proportion of the weight and thickness of the filling, taking into account the fraction.