203 Pebble stone river Red /tn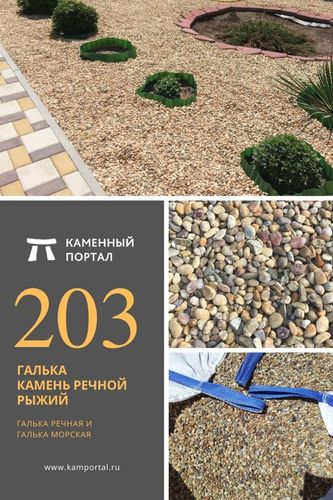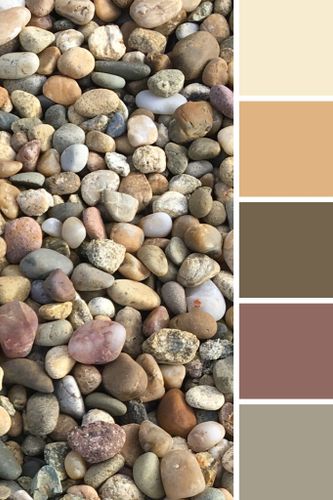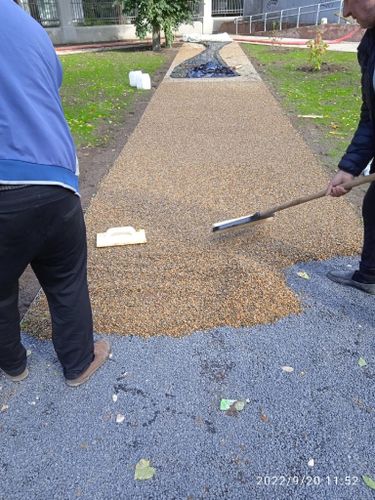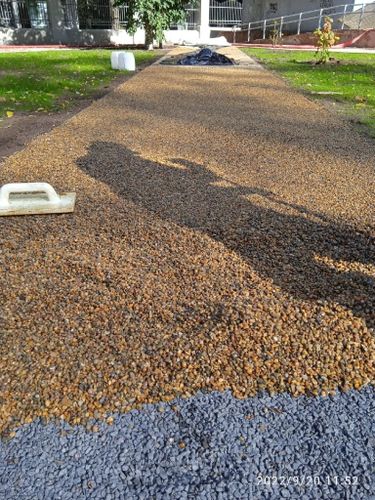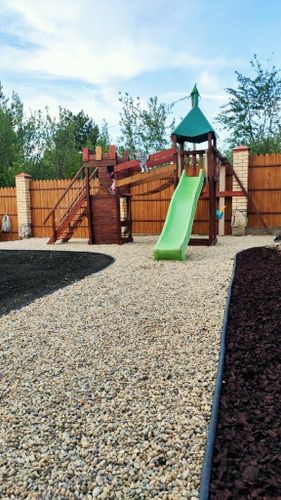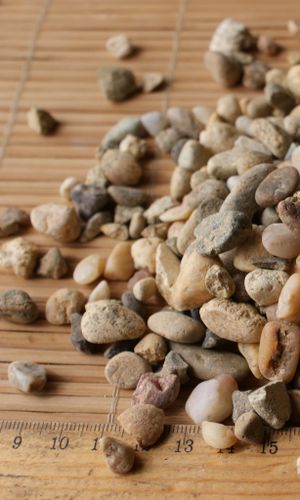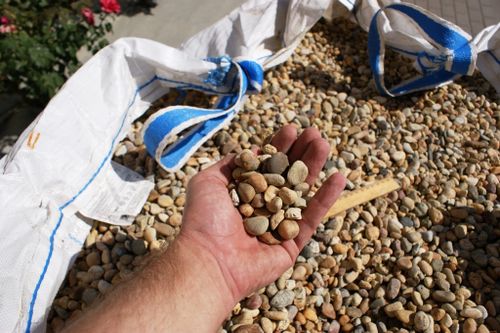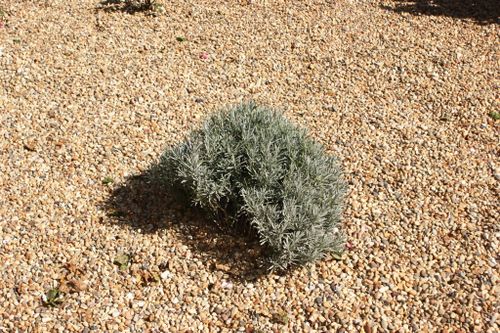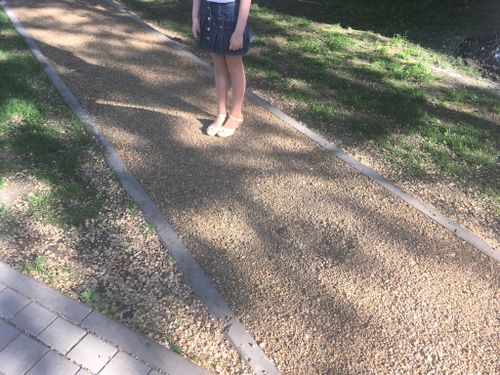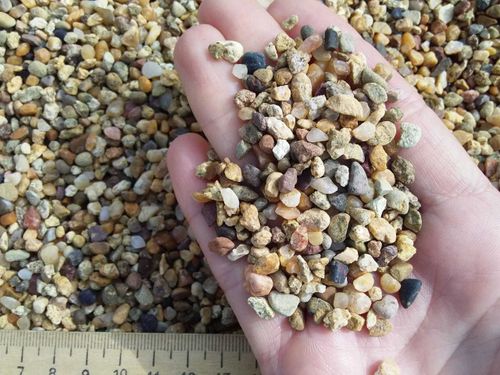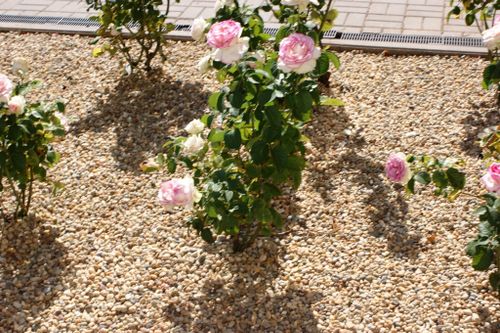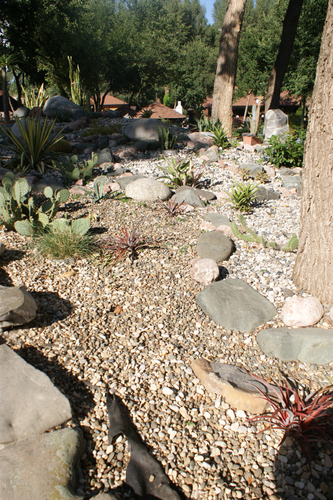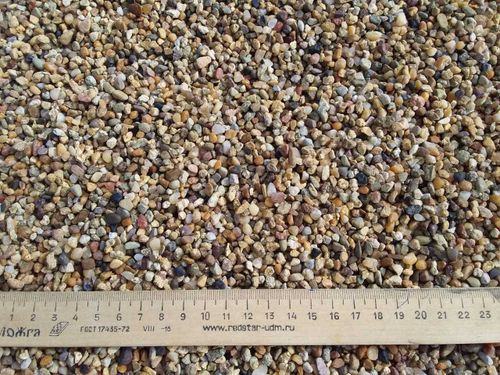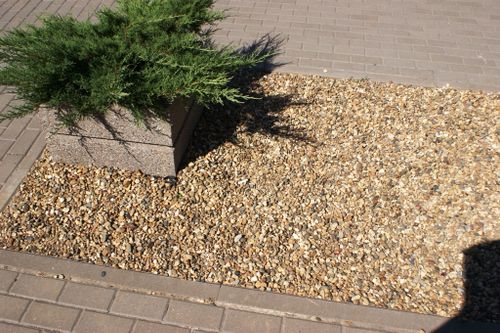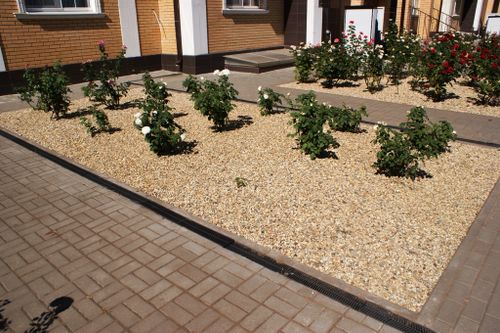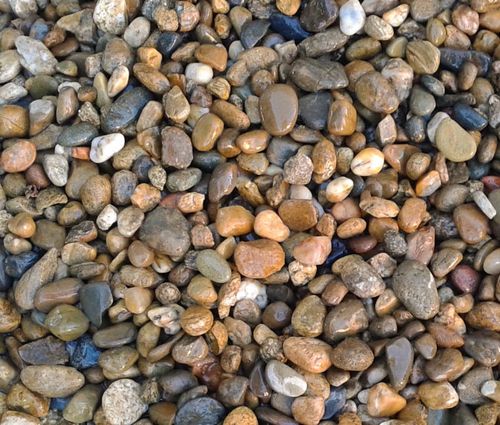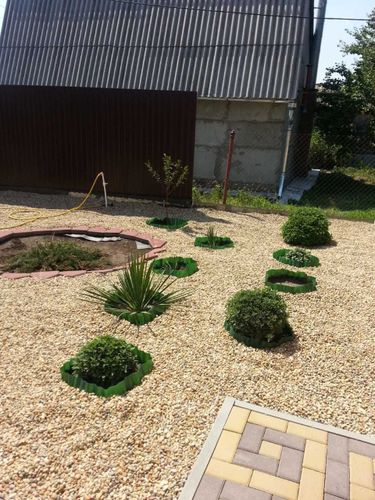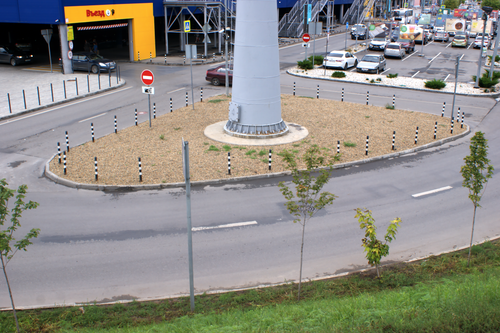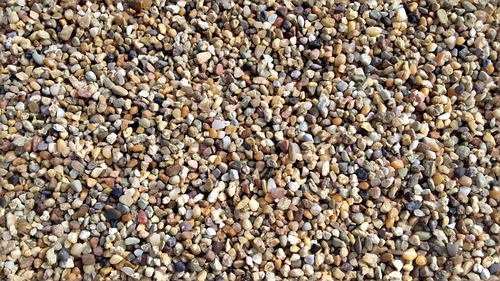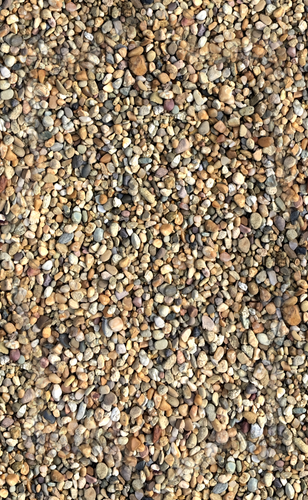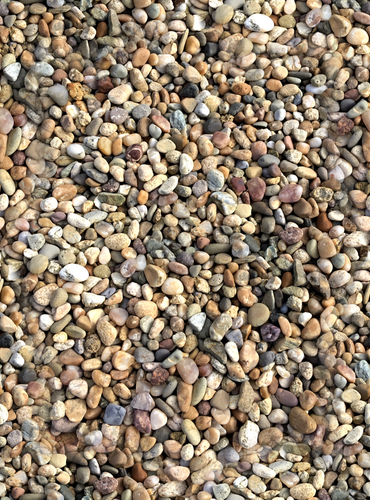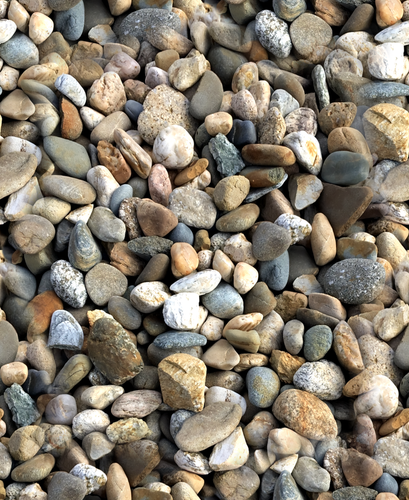 Characteristics
Manufacturer
ООО "Каменный портал"
Red river pebbles of yellowish shades, used to highlight areas when filling out playgrounds and paths. Another color in the palette for decoration in landscape design. It goes well in color with yellow cobblestone.
How much does a Pebble Red river stone weigh:
Толщина, мм
Вес 1 м2
Вес 1 м3
3-5
50 кг
1600 кг
5-10
50 кг
10-20
70 кг
20-40
70 кг
Video of filling tracks with 5-10 mm red pebbles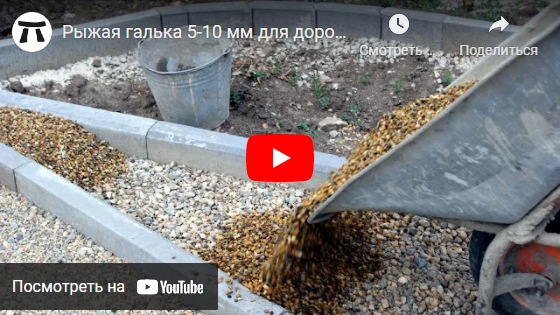 Description
Photo of delivery of pebbles Red river stone:
Pebble Red River stone (203)
You can buy a pebble stone river Red (203) in the online store "Stone Portal" at an affordable price. Pebble Red river stone (203): description, photos, characteristics, customer reviews.